News & Calendar 2
NEW
IN THE SUNDAY AM BIBLE STUDY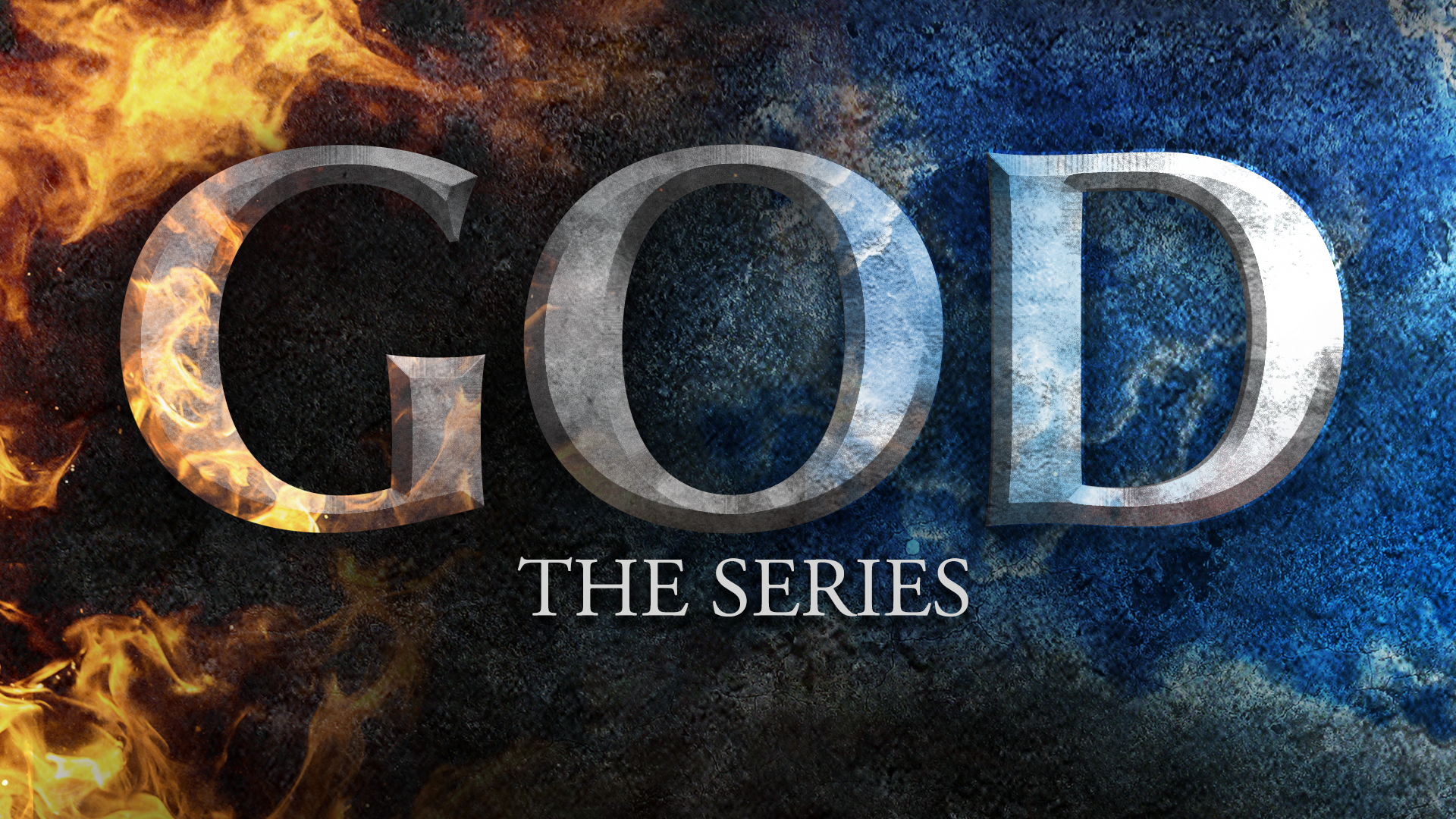 "GOD: THE SERIES"
Less 1 -
God: My 1 Desire
Less 2 -
Creation Glorifies The Creator
Less 3-
God's Holy Name Is All Hearts Need
Less 4 -
31,173 Verses, 1 Big Idea
Less 5 -
God Makes Eternity Exciting
Less 6 -
Jesus Gets Us To God
Less 7 -
Christians Are Called To Declare
The Glory Of God!
CLICK HERE FOR TRAILER
DOWNSTAIRS AFTER WORSHIP IN THE EDUCATION WING
CHANCEL PAINTING PROJECT AT CHURCH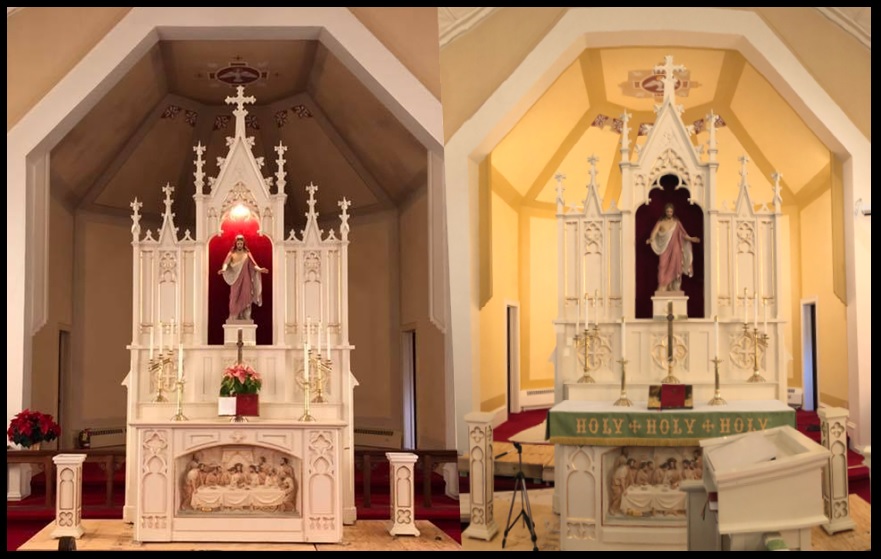 Here's a fun "BEFORE & AFTER" picture of the chancel after the first part of our
painting project was completed this past week!

Thank you to all the members of St Paul for donating to make this project possible.
Special thanks also to memorials given by the family and freinds of Caroline Schroeder
to get this painting project started.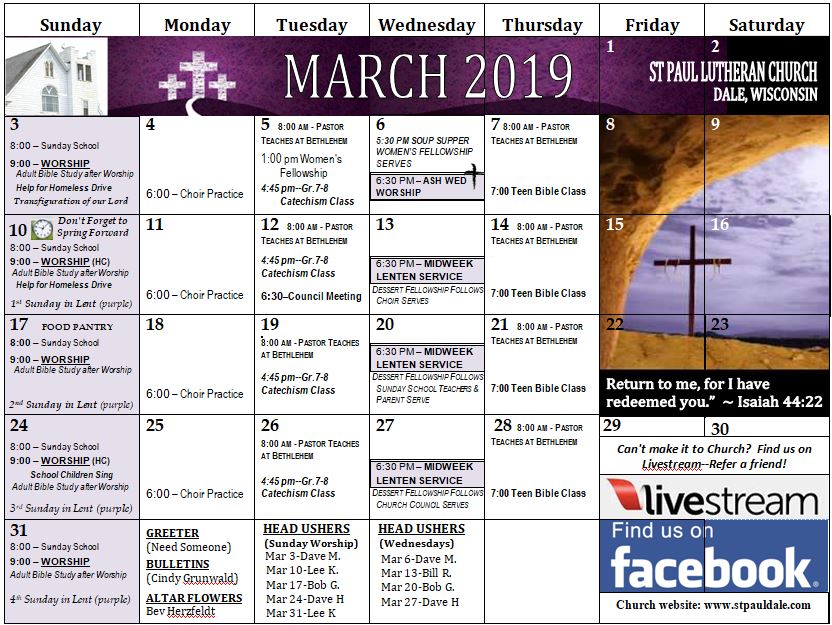 Special Offer while supplies last...
Now available at church:
FREE DVDs of the Movie "To the Ends of the Earth"
Experience the impact the Gospel message had in the lives of people in Acts 16. Thank God for the Gospel in your life and be inspired share your faith with others. You may also consider joining us for a six-week Bible study course based on scenes from this movie begining Sunday, Nov 11 thru Dec 16
(Downstairs each week after worship)

CLICK ON THE PICTURE BELOW to see a MOVIE PREVIEW