Adult Bible Study
Adult Bible Study
Sunday M

orning Adult Study
Adult Bible study takes place Sunday mornings Sept-May, downstairs in the education wing of the building, beginning at 10:15am. Coffee & Morning snacks provided. See below for complete info...
Current Topic (Sun, OCt 7,14,28) "Spirituality"



Who is the Holy Spirit and what are spiritual gifts? What are my spiritual gifts? What does it mean to be a "spiritual" person? We're answering these questions during a 3-week study (Oct 7,14,28)


Special Topic Sunday, Oct 21 after 9am worship - "To the Ends of the Earth"

The congregation is invited to view the new WELS evangelism movie "To the Ends of the Earth" to help re-invigorate our desire to share our faith with others. Coffee & refreshments.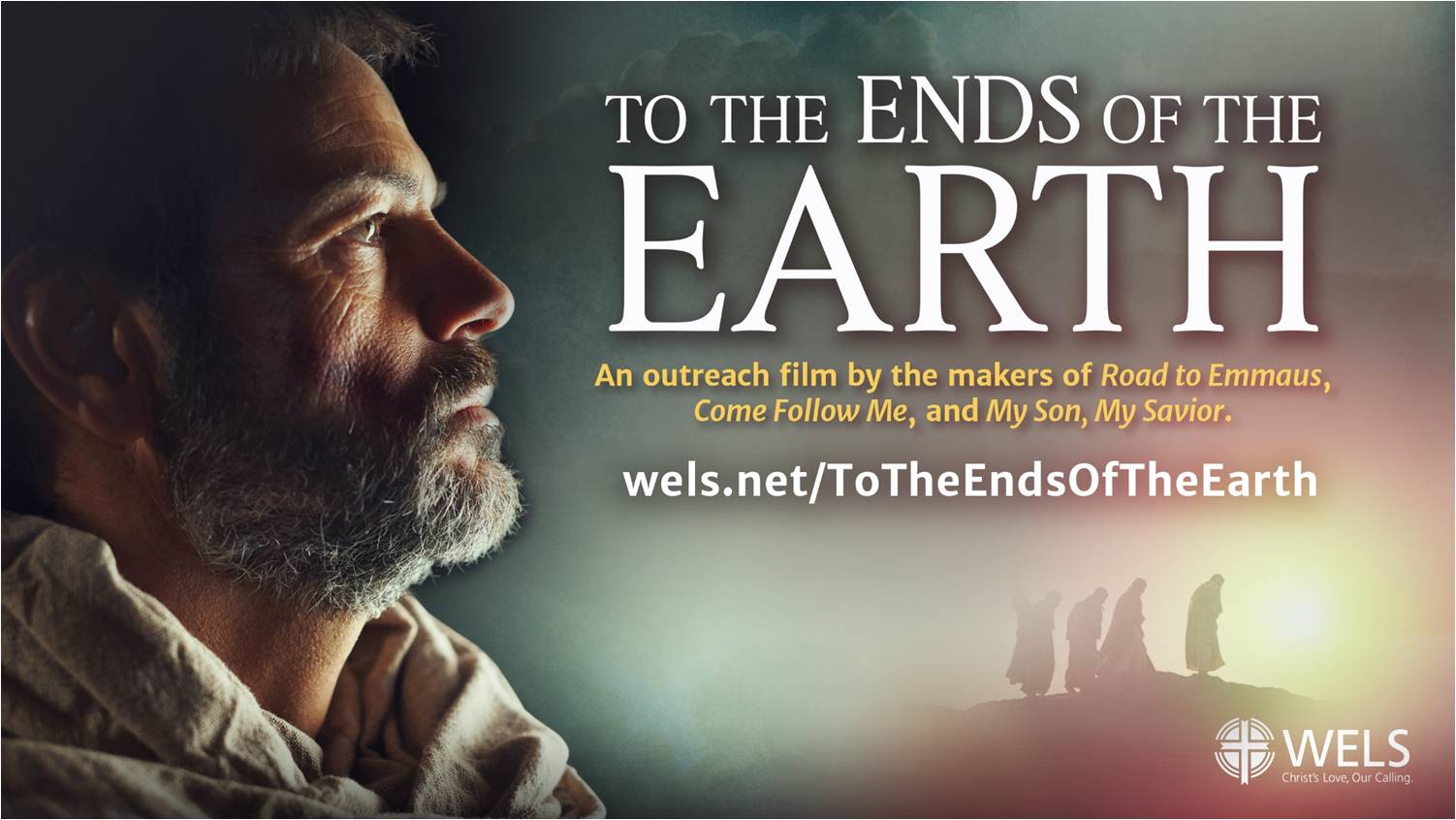 Other Topics we've covered this year...

May 20 and 27... "Theology of the Cross"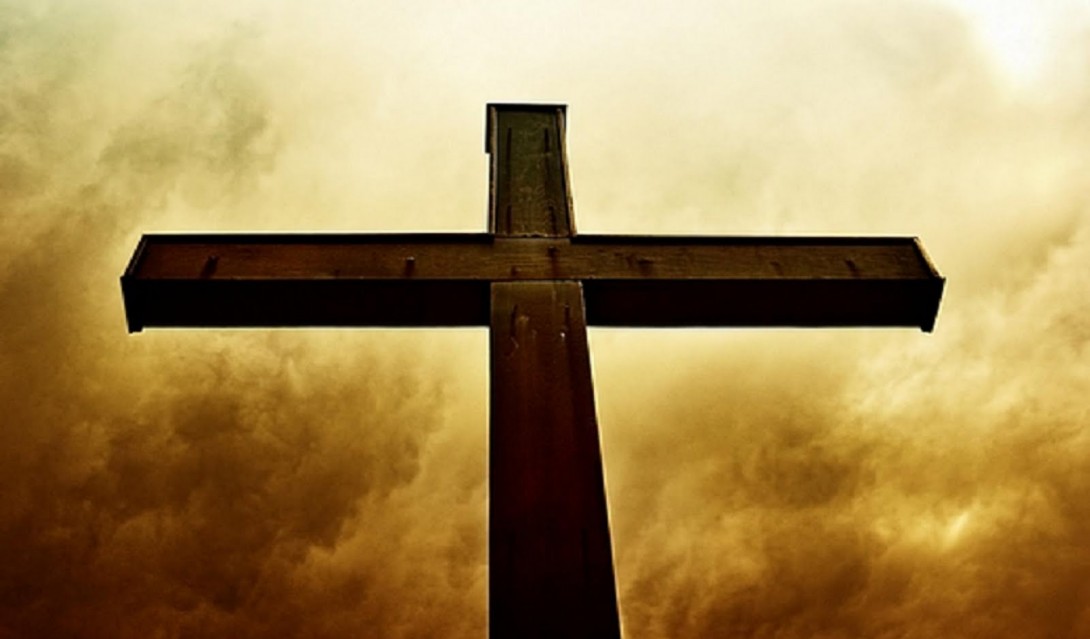 Get an introduction to this important doctrine that defines the
Christians life. Warning: this topic is not for spiritual light-weights! Come prepared to have your life defined by God's Word, letting him
call the shots (not you). Still want more after two weeks? Think you have what it takes? We'll take it deeper in a
week-day or night class (Day & Time TBD by group).

April 15,22 topic: "Seeing Christ in the Spring Festivals in the OT"

April 8 topic: "I Have Seen the LORD!"

A Study of the Resurrection Appearances of the Lord. This study surveys the gospel accounts of the resurrection appearances of the LORD to his disciples during the 40 days of Easter and emphasizes the significance of Easter itself for them, and us.

CLICK HERE for "I Have Seen the LORD" study guide


March 25 topic: "Nahum: Truth that Rocked the Ancient World"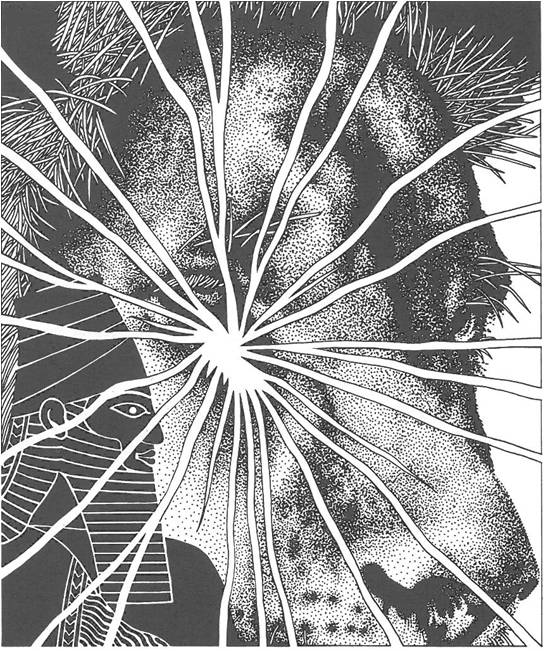 God said it. It happened. Three chapters of truth in the Bible ended up rocking the entire ancient world, and still speaks to us today. In the Adult Bible study this Sunday (Mar 25) at St Paul we'll be studying the "Book of Nahum." Few books of the Bible are less read than this one--we'll help you put some notes in the margin--see how the message of this ancient book is just a timely today as it was back then. See below for more resources...

CLICK HERE for Study Guide

CLICK HERE for Study Powerpoint


Fall 2018 Winter topic: "Faith Works: A Journey Through James."

(Ten-Week Study begins Sunday, Dec 3, follows 9:00 am Worship).

With 58 imperatives in 108 verses James shows us how faith works--it's alive--it does things--faith isn't flabby! Martin Luther said that faith in Jesus alone saves, but faith is never alone--faith works! In Lesson One this Sunday (Dec 3) we'll see that "Faith works for Joy." James shows us the blessings of hardships, allowing us to rejoice even in our suffering and pain. Key verses: (James 1:2-4) "Consider it pure joy, my brothers and sisters, whenever you face trials of many kinds, because you know that the testing of your faith produces perseverance. Let perseverance finish its work so that you may be mature and complete, not lacking anything."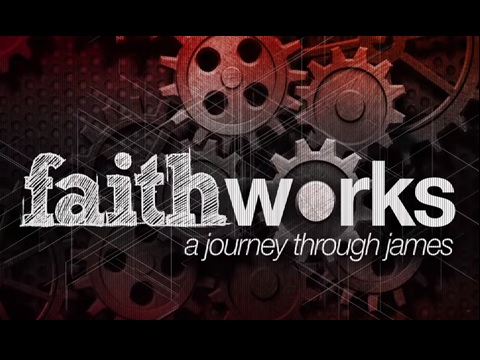 DECEMBER 2017, JANUARY 2018 - STAND-ALONE REFORMATION TOPICS CONTINUE (See Dates below)

"Reformation: Grace, Faith, Scripture"
A Video-Based Bible Study (video segments, each 3-4 minutes, from the 2017 Reformation celebration film, A Return to Grace: Luther's Life and Legacy). We'll watch the introductory clip for each lesson which will help deepen our understanding of Reformation history and connect with what our church believes, teaches, and practices today. The lessons are:
Interactive Faith Bible studies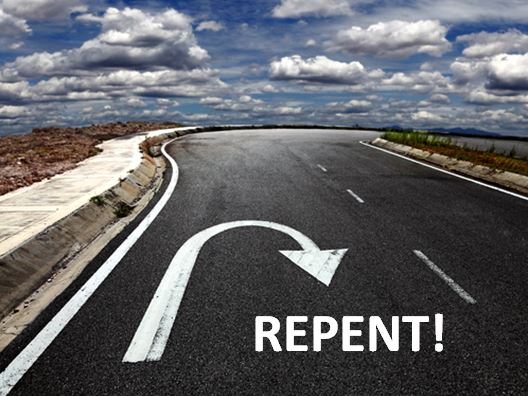 Twice a year (Fall & Winter) we offer live-streaming Bible studies on a week night that is taught by a WELS pastor or professor.
The last study was in October 2017. Prof. Joel Otto from Wisconsin Lutheran Seminary presented: "Luther's lasting impact," and Rev.
Daniel Habben, Pastor at St. John, in St. John's, Antigua, presented "Isaiah: God confronts and comforts his people," a study that covered the first 12 chapters of Isaiah.
(CLICK HERE for archived videos of these studies).