Adult Bible Study
Adult Bible Study
Sunday M

orning Adult Study
Adult Bible study takes place Sunday mornings Sept-May, downstairs in the education wing of the building, beginning at 10:15am. Coffee & Morning snacks provided. See below for complete info...

SEPTEMBER 2017 SUNDAY BIBLE STUDY TOPICS (Starts, Sun, Sept 10 after 9am Worship)

Sept 10 - Myths about the Law & Gospel
(In this lesson we'll refine our understanding of the two main messages of the Bible by dispelling some common myths)
The Law is just any bad situation

The Law is the opposite of the Gospel

The Gospel is "God loves you anyway"

The Gospel gives us freedom to do what we want

The Gospel is any good news

The Gospel produces repentance

The Gospel is the only thing that really matters

The Gospel is the way Christians correct errors in the Church.
Sept 17 - Answering skeptics...
(I know repentance & faith is necessary for salvation, so what about the person living in some remote rainforest who doesn't have a Bible?)
Sept 24 -
Sampling Community Church (and Mega Church) Teachings
(Ever wondered what the difference is and why it matters?)


OCTOBER 2017 SUNDAY BIBLE STUDY TOPIC: (Oct 1,8,15, 22 downstairs after 9am worship)

"Reformation: Grace, Faith, Scripture"
A Video-Based Bible Study (video segments, each 3-4 minutes, from the 2017 Reformation celebration film, A Return to Grace: Luther's Life and Legacy). We'll watch the introductory clip for each lesson which will help deepen our understanding of Reformation history and connect with what our church believes, teaches, and practices today. The lessons are:
Grace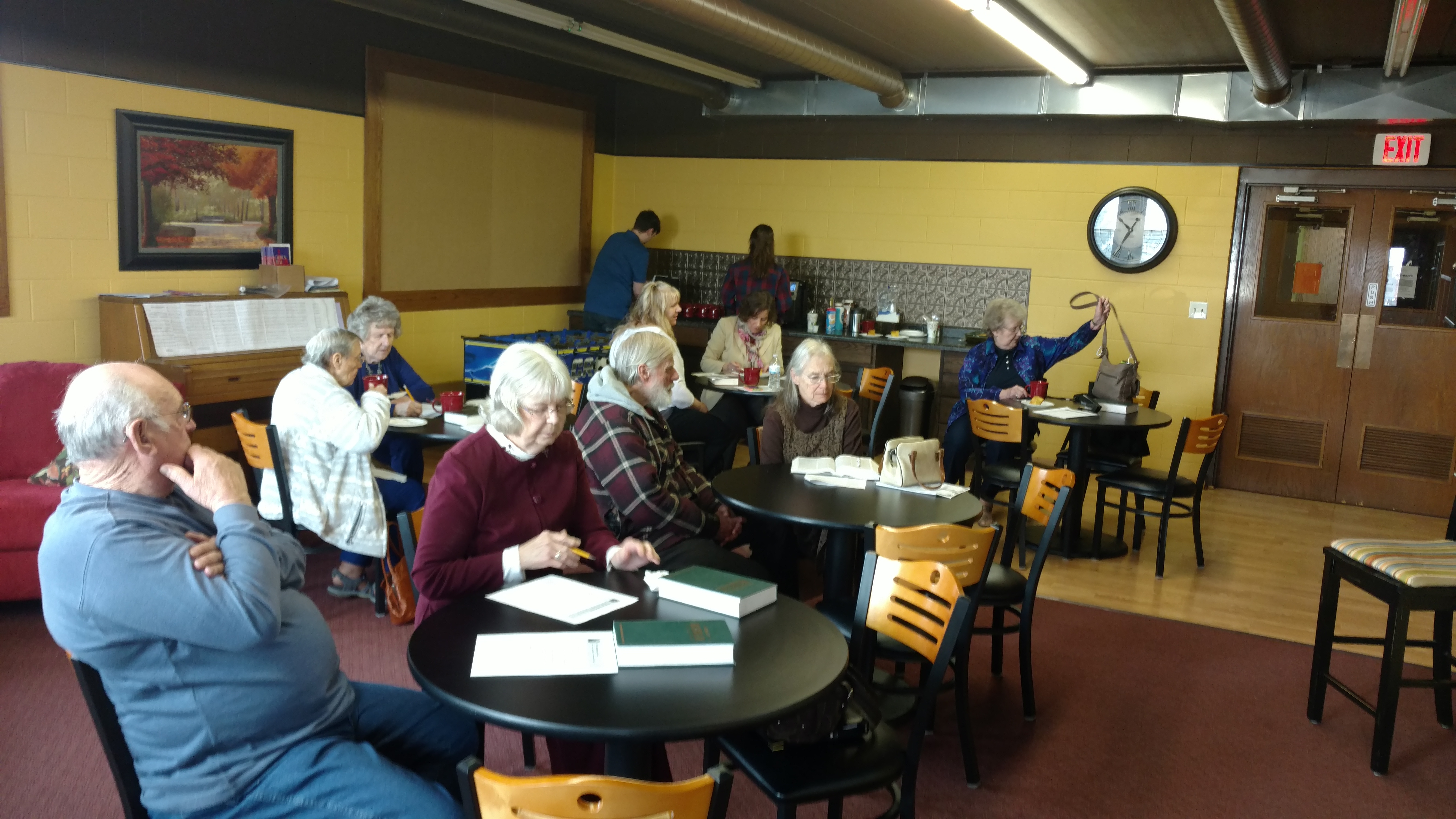 The Beginning: Baptism

(Oct 1)

Not for Sale: Forgiveness in Christ Alone

(Oct 8)
Faith
Forgiven but Not Perfect: Saint and Sinner

(Oct 15)
Scripture
One Authority: Scripture Alone

(Oct 22)


Interactive Faith Bible studies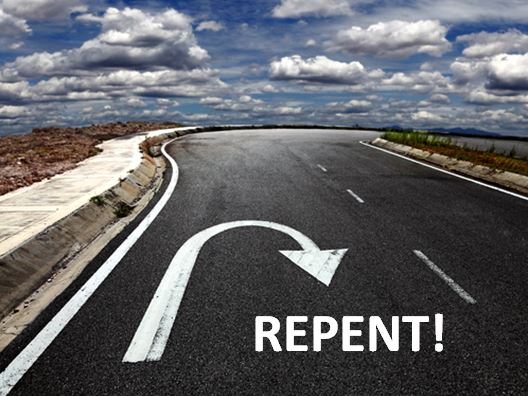 Twice a year (Fall & Winter) we offer live-streaming Bible studies on a week night that is taught by a WELS pastor or professor.
The next six week Interactive Faith online Bible study will begin Wed., Oct. 4, 2017. Prof. Joel Otto from Wisconsin Lutheran Seminary will lead a study entitled "Luther's lasting impact." The studies take place twice each Wednesday at 6 p.m. and 8 p.m. (central) through Nov. 8. Prof. Otto writes, "Luther's Reformation led to profound developments that impacted the church and how people learn, confess, and live their faith. As Lutherans living in the 21st century, what Luther brought about is still part of who we are as Christians and as a church. This study will examine those developments that continue to have a lasting impact."

When: Wednesday's Oct. 4 – Nov. 8 live-streaming at church beginning at 6 p.m. sharp! (Re-broadcast again at 8 pm central)
Who: Prof. Joel Otto
What: "Luther's Lasting Impact"

Where: Downstairs in the Education wing at St Paul
Study guides will be available.