News & Calendar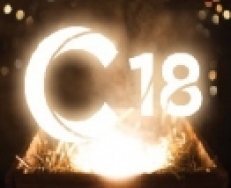 The LATEST News...
Scroll down for Christmas 2018 worship times

Special Offer while supplies last...

Now available at church:
FREE DVDs of the Movie "To the Ends of the Earth"
Experience the impact the Gospel message had in the lives of people in Acts 16.
Thank God for the Gospel in your life and be inspired share your faith with others.
You may also consider joining us for a six-week Bible study course based on scenes
from this movie begining Sunday, Nov 11 thru Dec 16
(Downstairs each week after worship)
CLICK ON THE PICTURE BELOW to see a MOVIE PREVIEW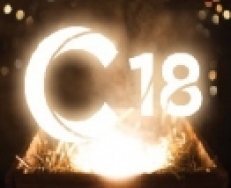 Christmas 2018 at St Paul, Dale.
Join us this year in Christmas season. Special music by the children & choir.

The Sundays in Advent prepare us (9 am Sunday, Dec 2, Dec 9, Dec 16, Dec 23)

Christmas Eve Worship (6:00 pm) Christmas Day Worship (9 am)

FIND US ON LIVESTREAM
St Paul, Dale streams the 9:00 am Sunday morning worship time.

CLICK HERE to go to our Livestream Dashboard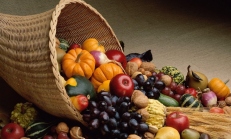 JOIN US FOR THANKSGIVING EVE WORSHIP
Wednesday, Nov 21, 6:30 pm
ST PAUL
TRUNK-OR-TREAT 2018
Thanks to
everyone that helped again
this year!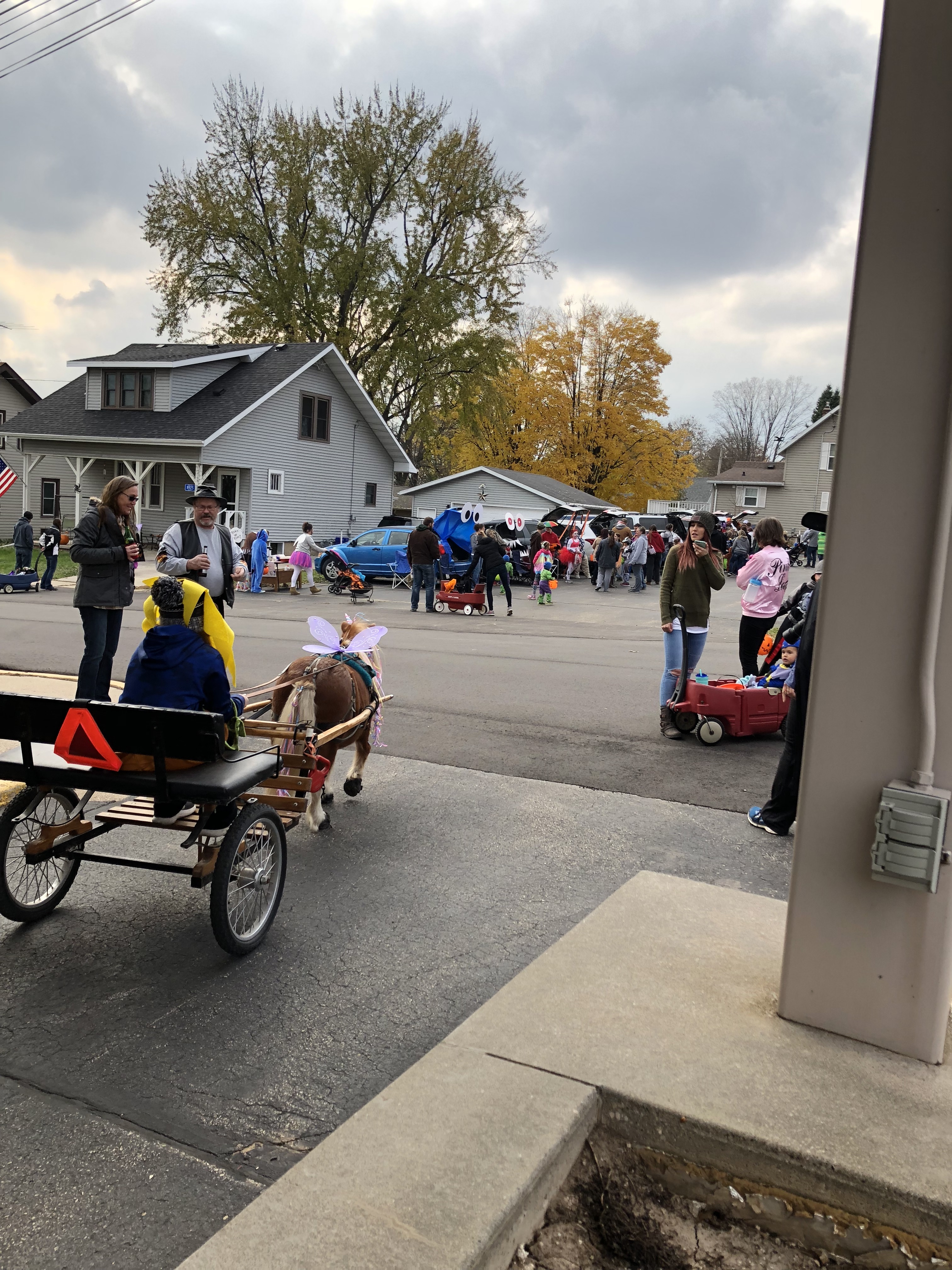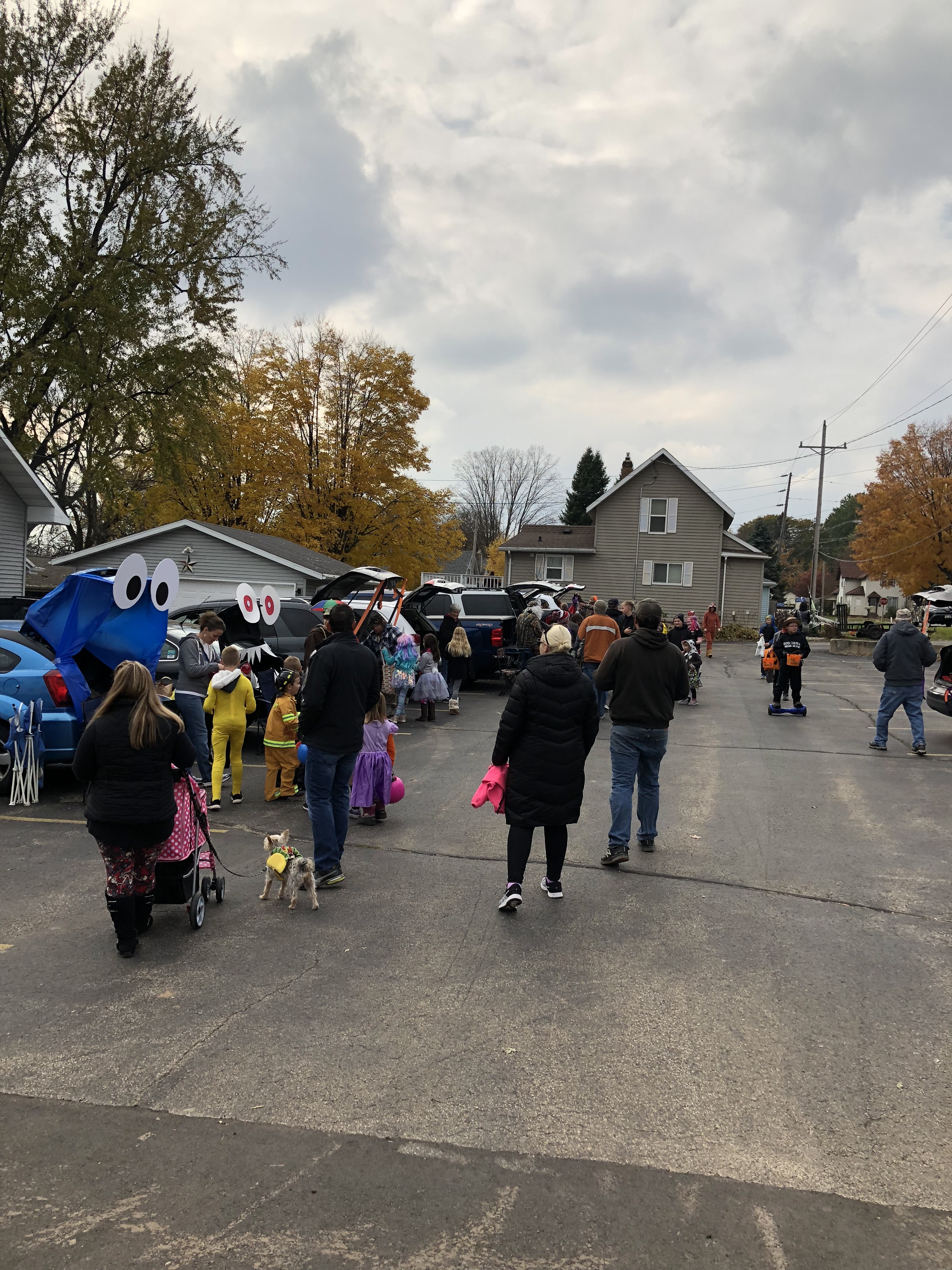 Reformation Pumpkin Carving Night
Here's a few pics of Reformation Pumpkins we carved together
and displayed at worship on Reformation Sunday!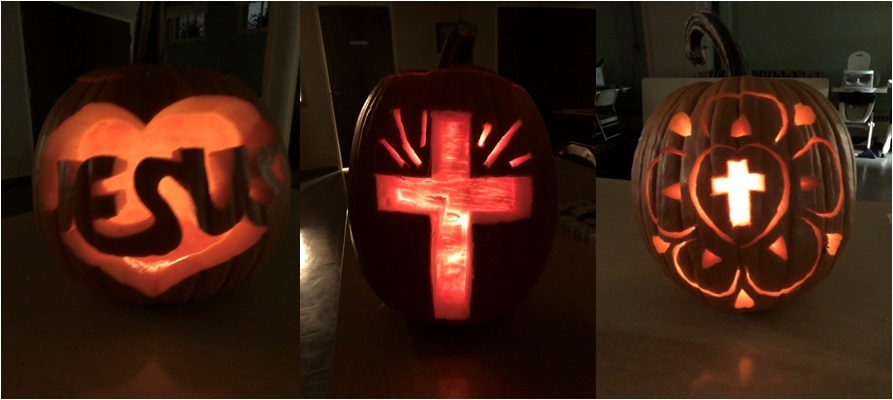 CLICK HERE to watch Children Singing "This Little Gospel Light of Mine"
on the Day of Pentecost (Sun, May 20, 2018)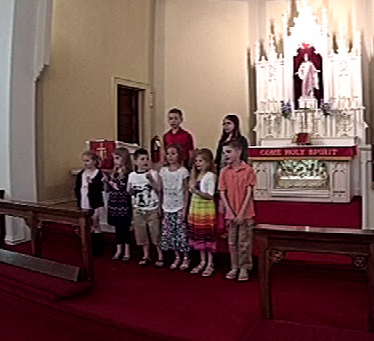 Pictured below:
Easter Sunday Pics!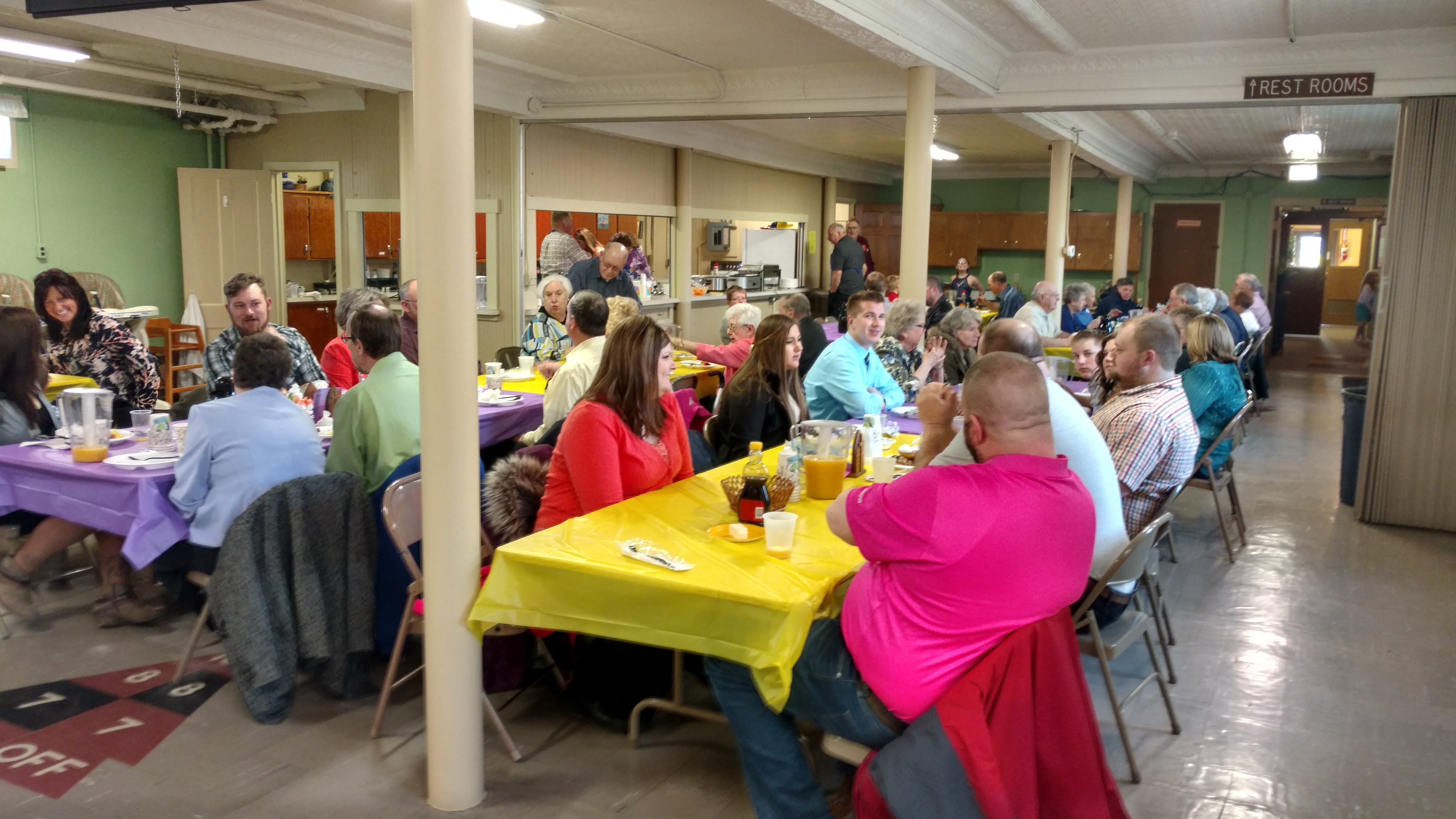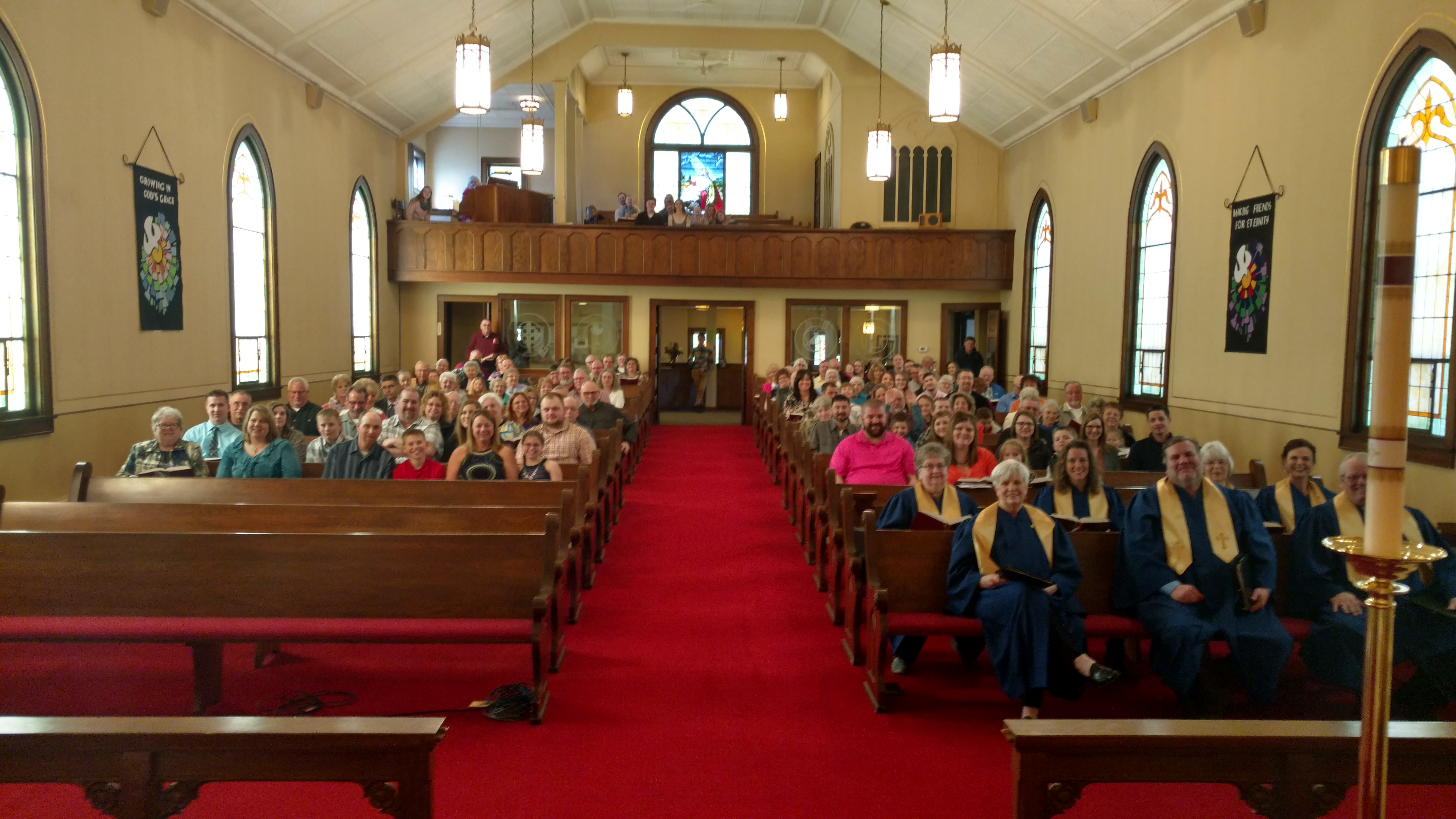 PASTOR FINN conducting Good Friday Tenebrae Worship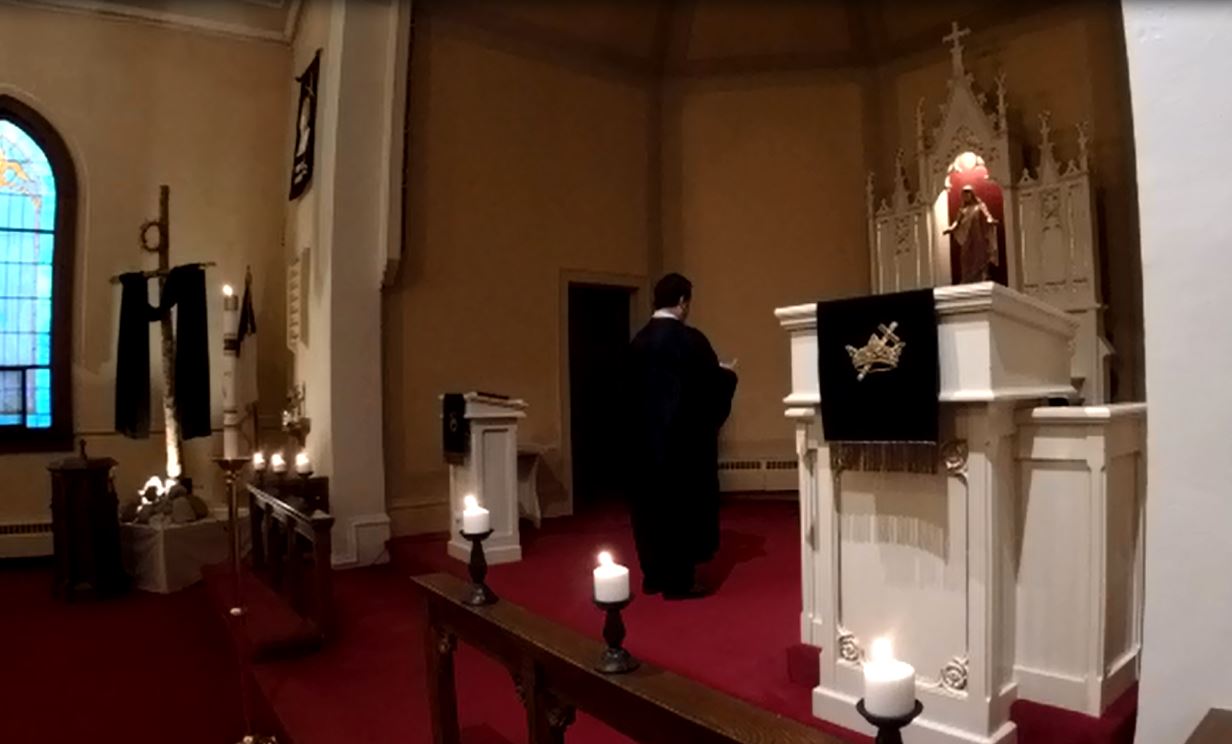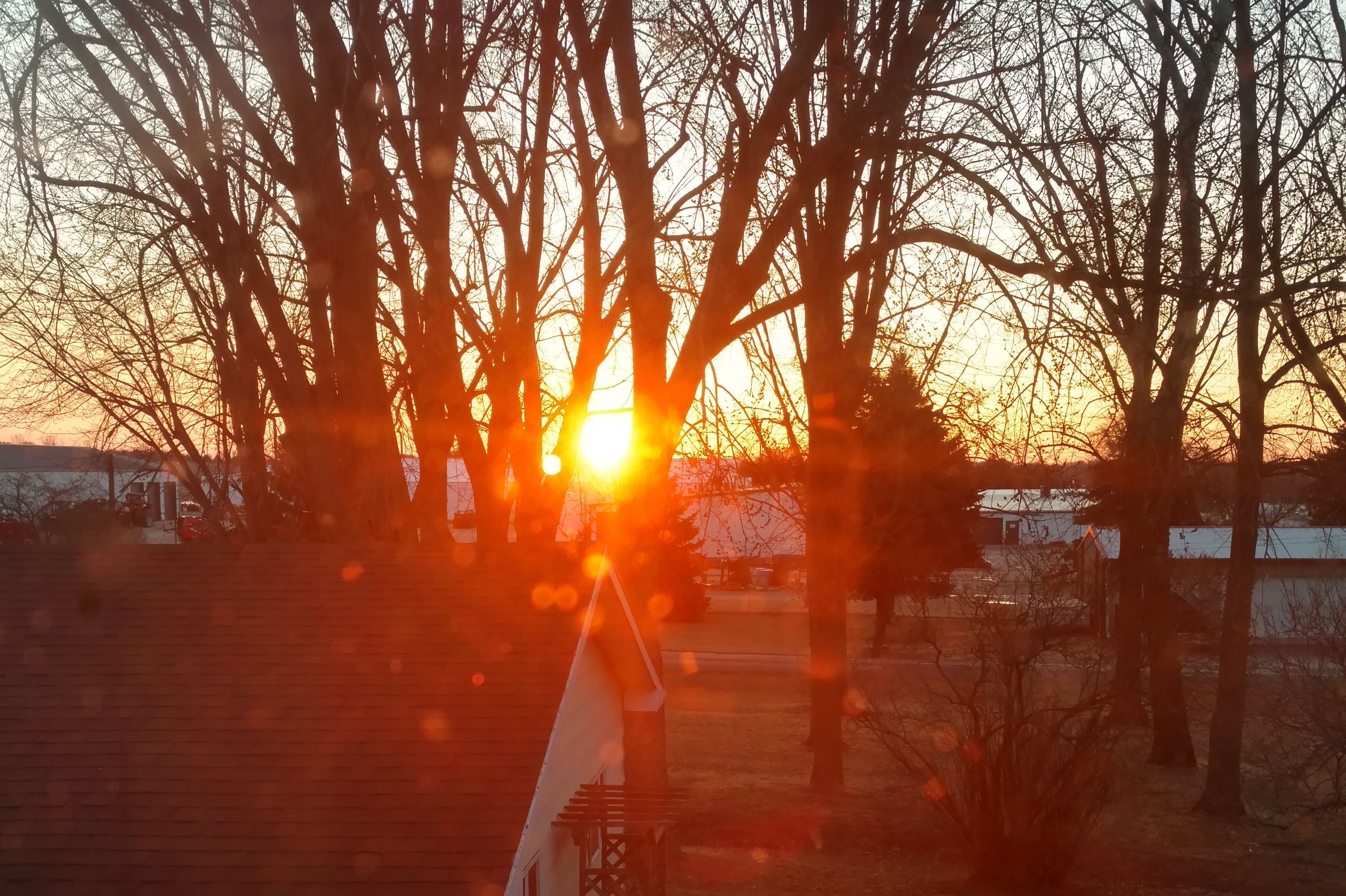 Easter Sunrise in Dale