News & Calendar
The LATEST News...
CLICK HERE
for PDF of the Sunday (Oct 21) Worship Folder
CLICK HERE
for PDF of October 2018 Calendar
(pictured below)
MOVIE Showing after 9 am worship Sunday, Oct 21 - "To the Ends of the Earth"
The congregation is invited to view the new WELS evangelism movie "To the Ends of the Earth" to help re-invigorate our desire to share our faith with others. Coffee & refreshments provided.
CLICK ON THE PICTURE BELOW to see a MOVIE PREVIEW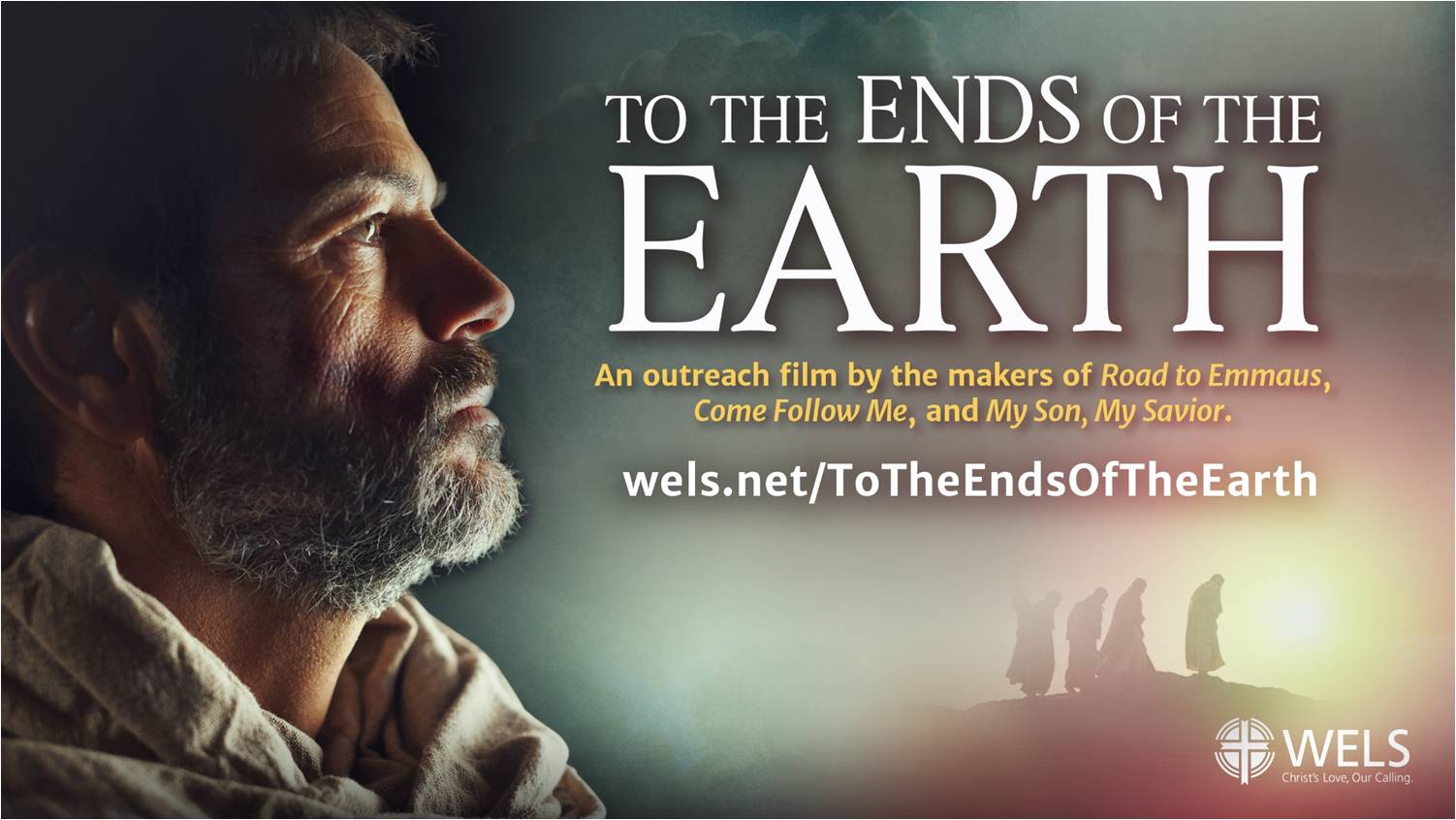 TRUNK-OR-TREAT 2018
at ST PAUL, DALE (Open to the entire community!)
WHAT: Lots of FREE candy, hot cider & refreshments courtesy of
the members of St Paul Lutheran Church, Dale, WI.

WHEN:

Saturday, Oct.27 (3:00-5:00 pm)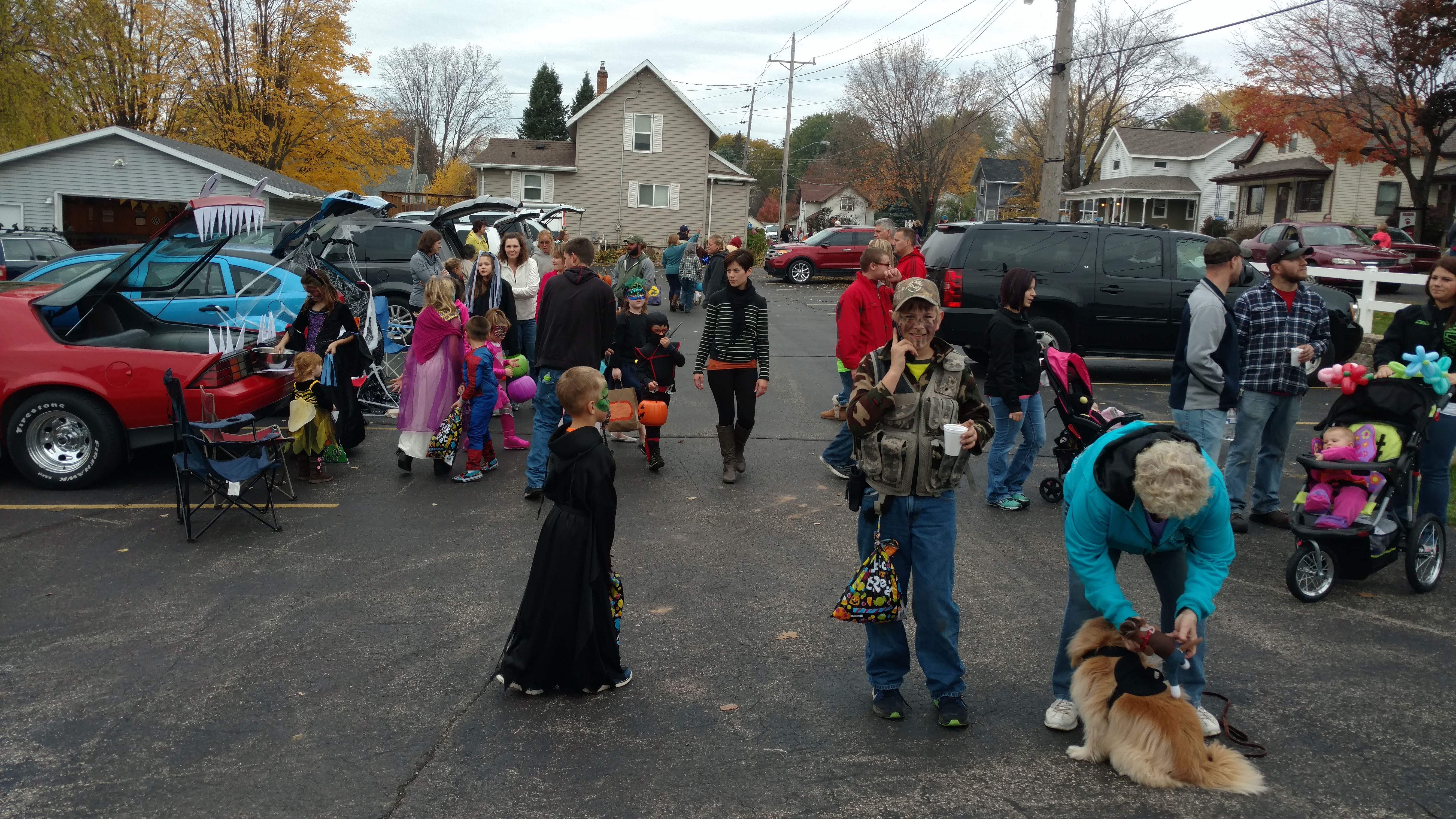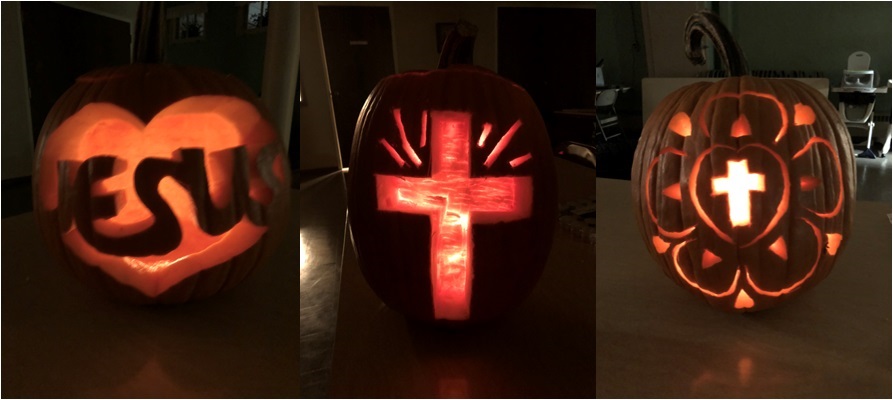 Reformation Pumpkin Carving Night
Reformation Pumpkin carving - Come Friday, October 26th (6:30 pm) and join us for an evening of fun carving pumpkins with Reformation & Christian themes - bring your own pumpkin and join us (some special Carving tools will be provided - bring your own if you like). Cider & snacks provided as well. Pumpkins we design & carve together will be displayed at church that weekend for Trunk-Or-Treat and Worship.

FIND US ON LIVESTREAM
St Paul, Dale streams the 9:00 am Sunday morning worship time.

CLICK HERE to go to our Livestream Dashboard
CLICK HERE to watch Children Singing "This Little Gospel Light of Mine"
on the Day of Pentecost (Sun, May 20, 2018)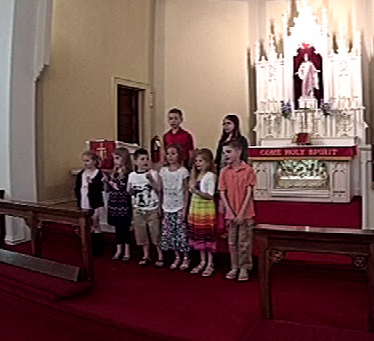 Pictured below:
Easter Sunday Pics!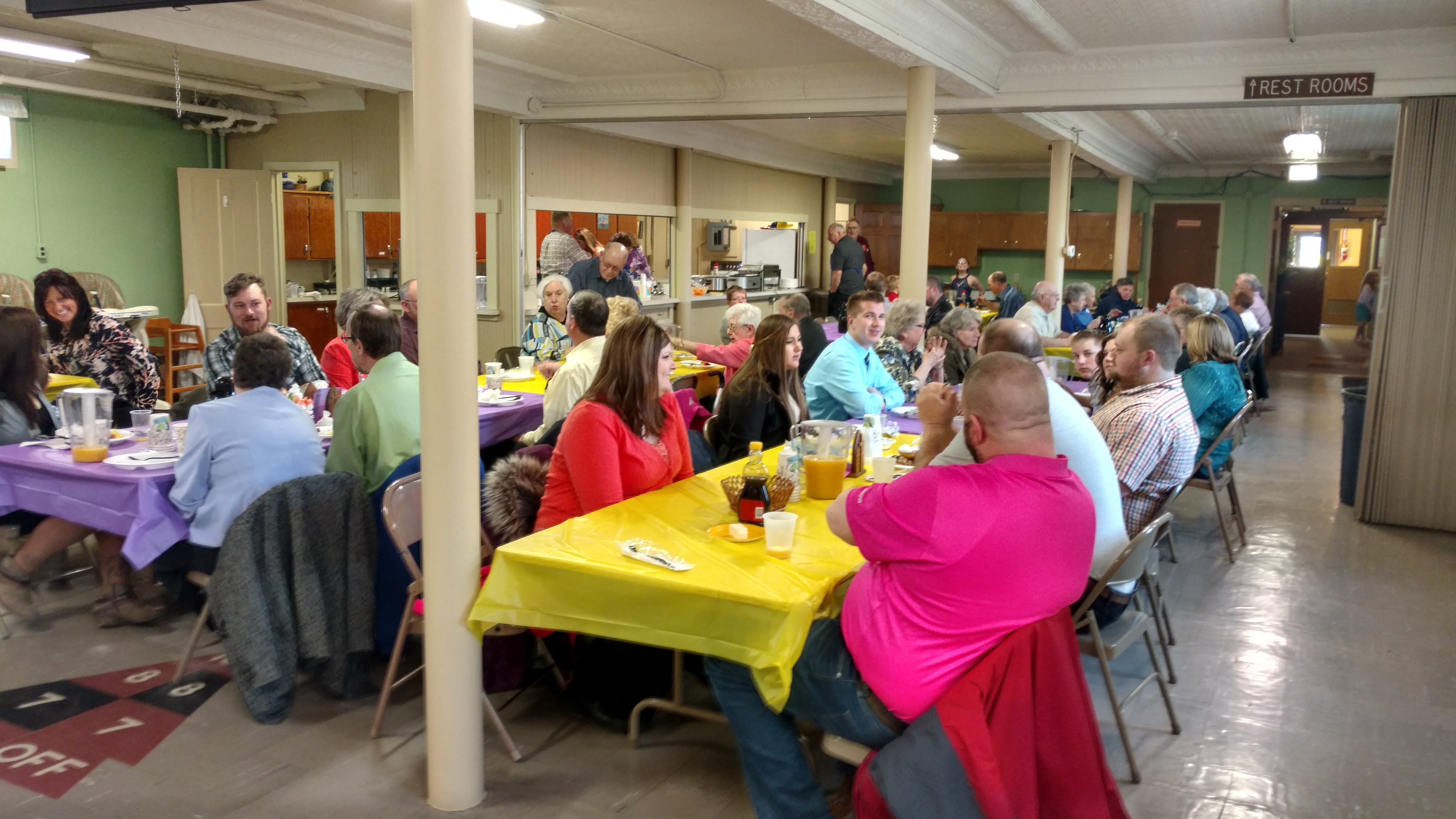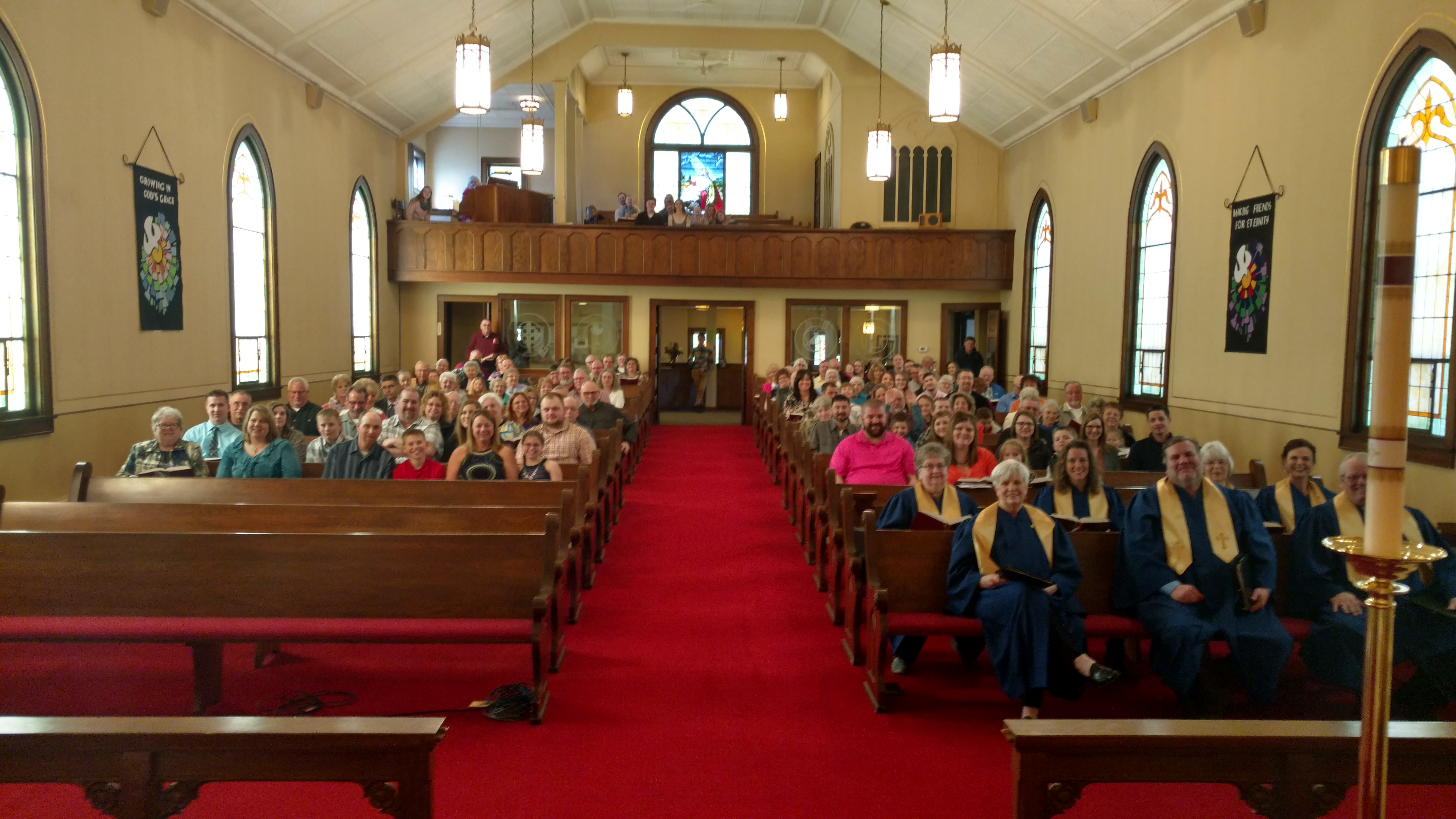 PASTOR FINN conducting Good Friday Tenebrae Worship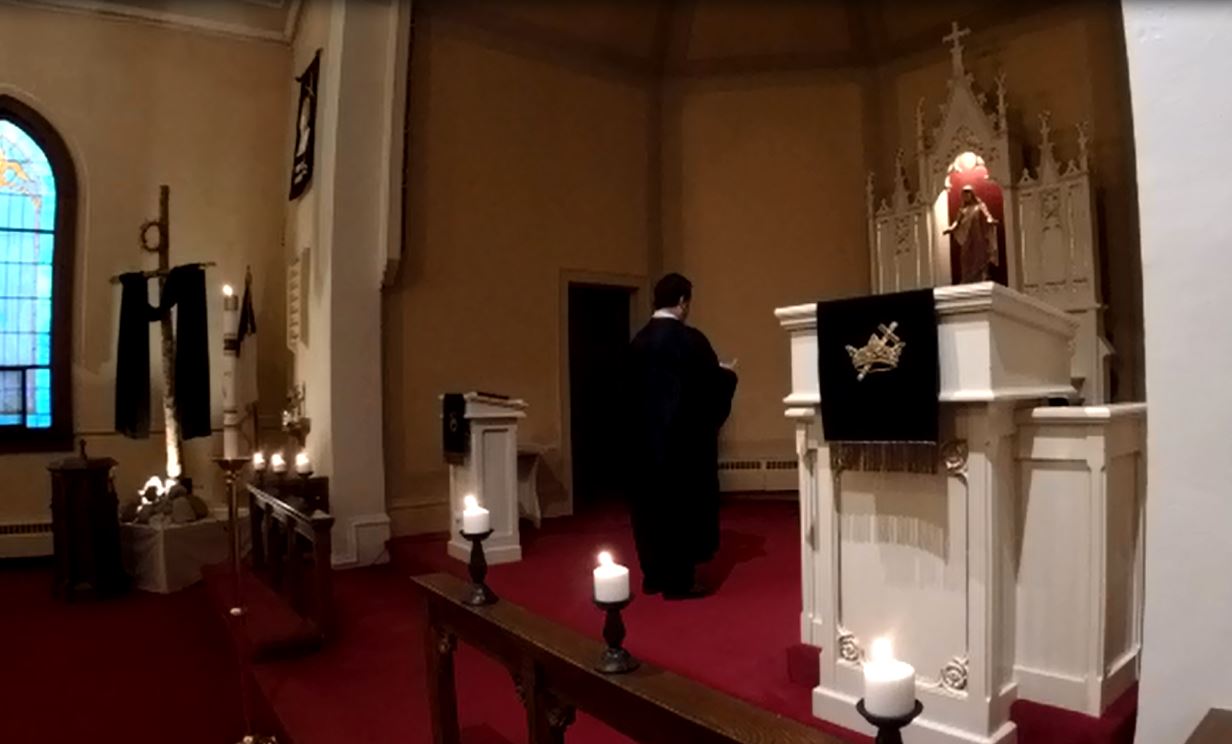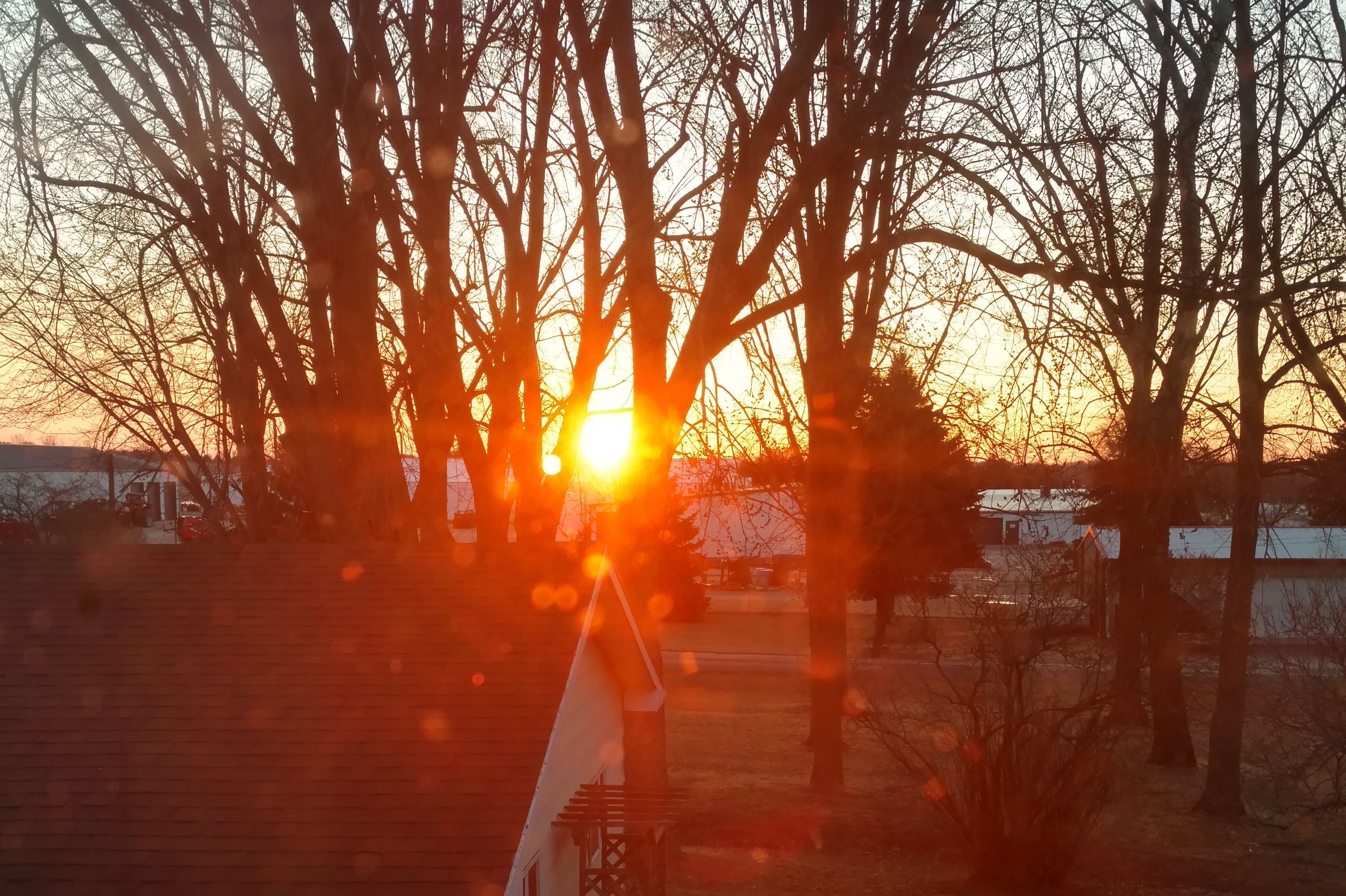 Easter Sunrise in Dale